"We can always negotiate price, but we can never negotiate Quality."
J.T. Guida 
President Pexco Produce Sales 
P

exco Produce

began operations in 1969 as a consolidator of winter fruits and vegetables in South Florida on the Pompano Beach State Farmers Market.  Almost ten years later Pexco expanded to a facility in Plant City, Florida to handle strawberry and spring vegetable sales for the local farmers in the area.
Today, Pexco Produce has grown to handle direct sales for several large farms, and numerus family farming operations, in Florida and Georgia.  Pexco has developed strong partnerships with a select few other excellent farming operations in North Carolina, Tennessee, New Jersey, New York, and Michigan, providing a seamless year-round supply of fresh vegetables for a very large and diverse group of retail and foodservice partners all over the Southeast, Midwest, and East Coast of the United States.
For the Southeast, it doesn't get any more local than Pexco Produce.
Pexco Produce provides exclusive sales and marketing services for nearly 30 large and medium farming operations in the Southeast.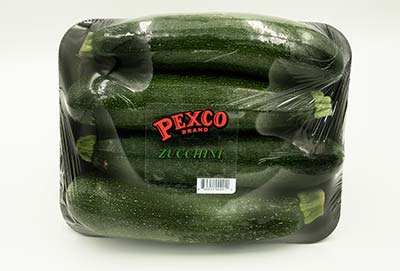 Pexco has developed an extensive network of partners to source product from farms outside of the US.
Depending on the seasons, Pexco imports many items from Honduras, Guatemala, Mexico, Canada, and the Dominican Republic to consolidate in Pompano Beach or Plant City Florida. 
Pexco services many retail and foodservice customers with bulk produce daily, but also offers a large selection of value-added packaging, offered in Pexco or Private label.
From the field to shelf Pexco manages every aspect of the Produce Business, ensuring that only top-quality product is selected for our customers.
Pexco's private fleet of trucks also ensures our deliveries are made on time and in full.  With daily routes in the Southeast and up the East Coast of the United States, Pexco is always ready to deliver next day.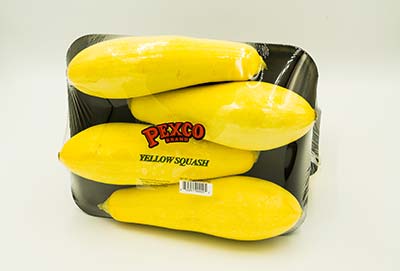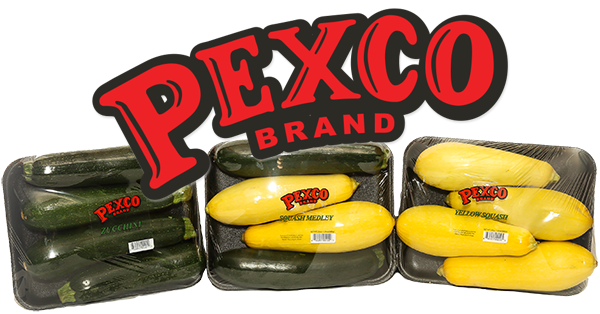 Pexco South Florida:
1255 West Atlantic Blvd 220
Pompano Beach FL 33069
954-946-3363
Please contact us if you would like information about joining our team, or becoming a Pexco Produce grower/partner.
Pexco Central Florida:
1307 West Dr Martin Luther King Jr Blvd
Plant City FL 33563
813-752-5619